Hello and Welcome to Hypno-Sense
where you may find the solution to changing something in your life
Life Skills Therapy
Fears & Phobia release
Stress in the workplace
Increasing self-confidence
Enhancing self esteem
Relationships
Compulsive behaviours
Bereavement
Performance Therapy
Sports performance enhancement
Confidence at auditions
Improve your public speaking
I'm so glad that I went to see Ray. For longer than I care to remember, I've felt really unhappy. If I made a mistake, it would bother me for weeks, months, even years. Sometimes I knew why I felt unhappy, most of the time, I didn't.
Over the years, I've been to see other hypnotherapists, who were happy to take my money, a lot of it, with zero benefit for me. However, after just over an hour with Ray, I fairly floated home. Then the effects of the session wore off, or so I thought, and I spent the next 48 hours feeling even more miserable than before. I cried constantly.
On the third morning after the session though, I woke up feeling amazing, and a month later, I can only say that things continue to get better and better. I haven't cried since, I speak up for myself, and that feeling of being stuck has lifted. I thought I might have to go and see Ray again, but now, I really don't feel that I need to. Inside, I'm a whole new person.
Ray was recommended to me.
Best advice ever!!
Contact Me
Ask a question or book an appointment below. Free initial 15 minute informal talk.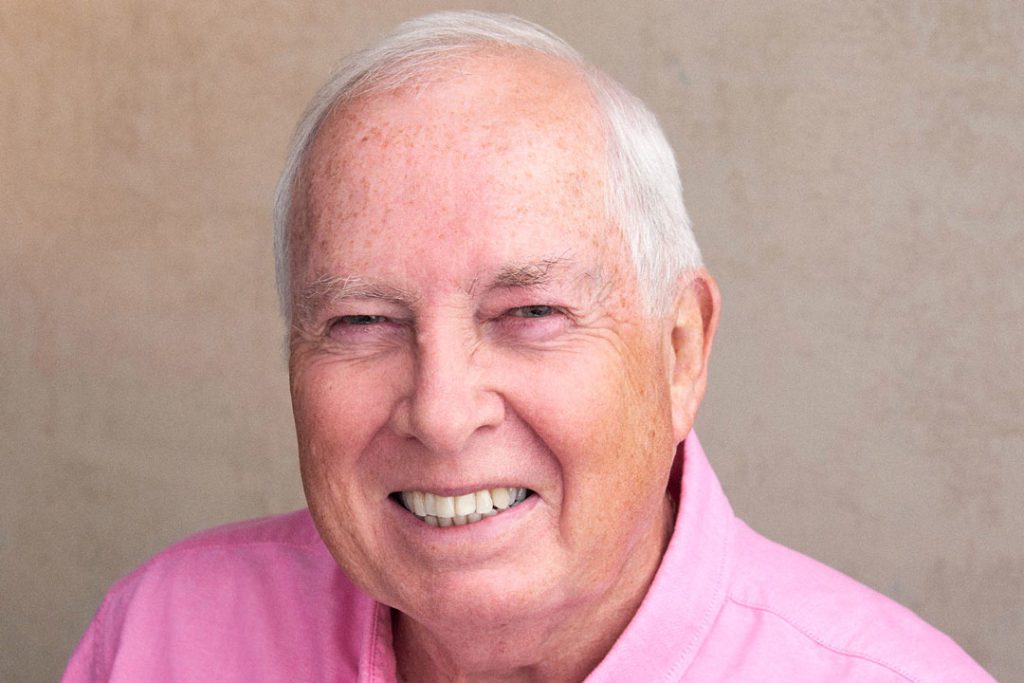 ray_bull@hypno-sense.co.uk