Weight Loss
10 good reasons to use weight loss hypnotherapy

So why weight loss hypnotherapy?
Weight loss hypnotherapy is used much more than most people would know. Hypnosis is not practised by people on TV shows that immediately send people to sleep, but a treatment therapy that has a much wider reach with good positive results.
Weight loss hypnotherapy can be used in a range of weight related treatments such as binge eating and bulimia, but also helps treat trigger symptoms such as anxiety.
Here are ten good reasons to use weight loss hypnotherapy as an alternative option to or in support of a calorie-controlled diet.
Hypnosis simply changes your mindset towards food.
Hypnosis therapy works by placing hypnotic suggestions into the persons unconscious mind with the main aim of changing that person's eating habits. When using this for weight loss, I will change the way you focus on your food.
It will stop you wanting to eat extra food or treats.
The unconscious mind is conditioned with the weight loss hypnotherapy to allow you to move away from snacking or treating yourself to the usual cakes, biscuits, sweets, and chocolates that ruin your balanced diet. Hypnotherapy works for weight loss by retraining the brain to visualize your ideal future weight and body shape and acts as a catalyst and in-built motivator.
It becomes automatic to eat the right foods.
Hypnotherapy will enable you to work towards having the right foods straight away and not relying on diets, binge eating or relying on sweet or take away food meals. 
Hypnotherapy will motivate you to feel great about eating less.
Hypnotherapy will help you to choose the right portion size for your meals without the after thought of being hungry again. Not having the correct portion sizes are one of the biggest reasons in gaining weight.
More satisfaction from less food
Cutting your portion sizes and your calorie intake, will see a reduction in your weight. Eating smaller potions not only satisfies you, but makes you feel better about yourself too.
An overall change in your mindset will motivate you for regular physical exercise as well.
Most of my clients come for a change in mindset towards food. They then find that they have now got the mental outlook and a positive approach to food and a natural progression to the gym or sports and their confidence around their weight loss keeps growing.
A new confident and positive "can do" attitude.
Some people that have hypnotherapy, not knowing of what the results might be. There are never any guarantees with hypnotherapy as there are no guarantees with a diet plan. But since 2005 when I began my hypnotherapy career, I can positively say my clients have benefitted greatly from hypnotherapy because their unconscious mind is now in step with the conscious mind and they love their new eating regimes.
Hypnotherapy makes losing and controlling weight easy by retuning your unconscious mind.
Weight loss/control hypnotherapy change your unconscious mind to make the decision to eat in a healthy way and take the correct portions sizes, the correct foodstuffs and gives you that satisfying feeling when you have done that.
Retuning the unconscious mind is a great way for weight loss and control and many other habits that can be treated by hypnotherapy.
Eating less becomes the norm.
Weight loss hypnotherapy allows you to accept that less is more. By this I mean when you first have the correct portion sizes mentally but view the plate as typically far smaller than you are used to, it will not feel different or awkward or create a mindset of thinking "that isn't enough". 
The old wife's tail of finish everything on your plate is no more, instead your appetite is lowered for longer and you feel so much better.
As well as the wrong portion sizes, overeating is another form of self-abuse when it comes to controlling your weight. Weight loss/control hypnotherapy moves the patient away from an "I see, I eat" mentality to having a more controlled way of eating that responds to the body telling you its full.
Is weight loss hypnotherapy for all?
Yes, weight Loss/control Hypnotherapy is for anybody who wishes to lose and control their weight. Results are not rubber stamped for all, and they do depend on the person involved. The desire, approach and need will play a part in your outcome, but nonetheless, you should give hypnotherapy a chance to show you what is possible when you retune your unconscious mind.
Do you want to lose and control your weight?
Literally thousands of people are feeling just like you do right now and really want to lose weight and control it. If deep down you really want to lose and control your weight, then hypnotherapy is worth trying.
Make the change in your life and feel lighter, healthier, and of course much happier!
If diets have not worked for you so far, but you're willing to try something that will give you the edge you need to control the cravings you have around food.
If hypnotherapy is something that you are prepared to try, why don't you book a session right now and begin to be in control of your weight!
Hypnotherapy will change your way of thinking about food by:
Planting unconscious suggestions
Stopping you from cheating
Fad dieting does not change your habits.
Hypnosis does have proven results for those who really want to change their eating habits.
A lot of people must understand that bad or unhealthy diet usually comes from many years of habitual training of your food consumption.
Make up your mind now to change your life with hypnotherapy.
Dear Ray,
I have some good news to tell you that I'm now back down to the weight I was before Christmas 2019, so all that weight I put on during the lockdowns I have lost. Even what Weight I put on from holiday in March.
So I would never had got this far if it was not for you great skill & calming voice to get my mind set thinking better. Alway will be very grateful for all the help you have given me. May take time. But least I move forwards & not back.
Contact Me
Ask a question or book an appointment below. Free initial 15 minute informal talk.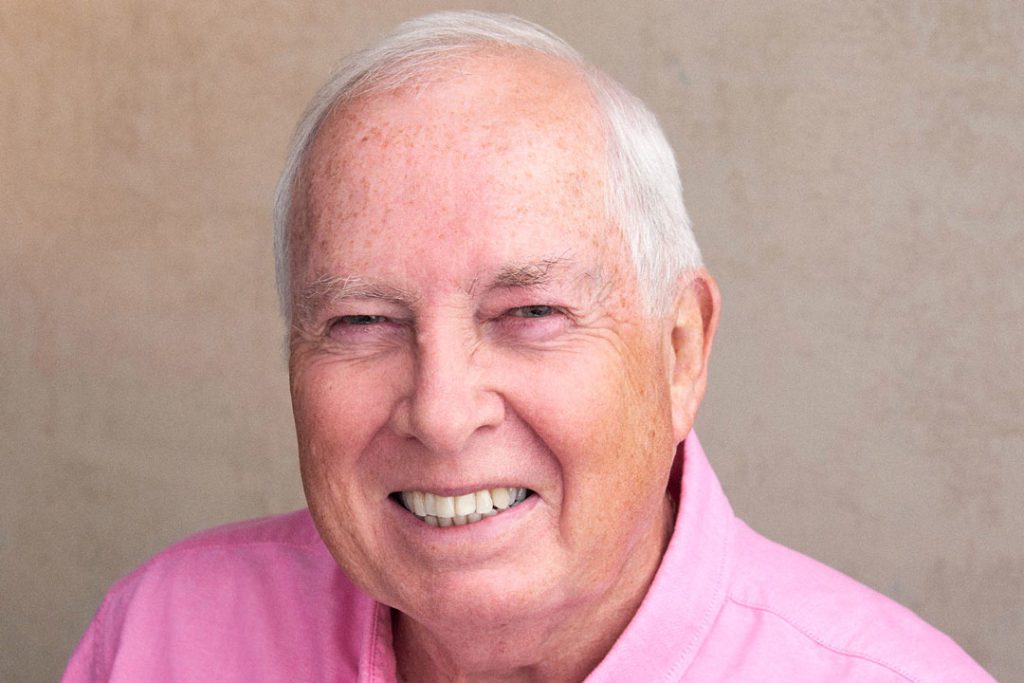 ray_bull@hypno-sense.co.uk