Around 16 million people in Britain suffer from phobias from the usual fear of spiders to the irrational horror of the sight of a plate of peas!
So you can overcome any phobia easily, flying, heights, spiders, needles, dentists, public speaking, cats, etc.
So do not put it off any longer, book today and free yourself from the fear or phobia forever! Go to the contact us page and call me to make a booking.
Contact Me
Ask a question or book an appointment below. Free initial 15 minute informal talk.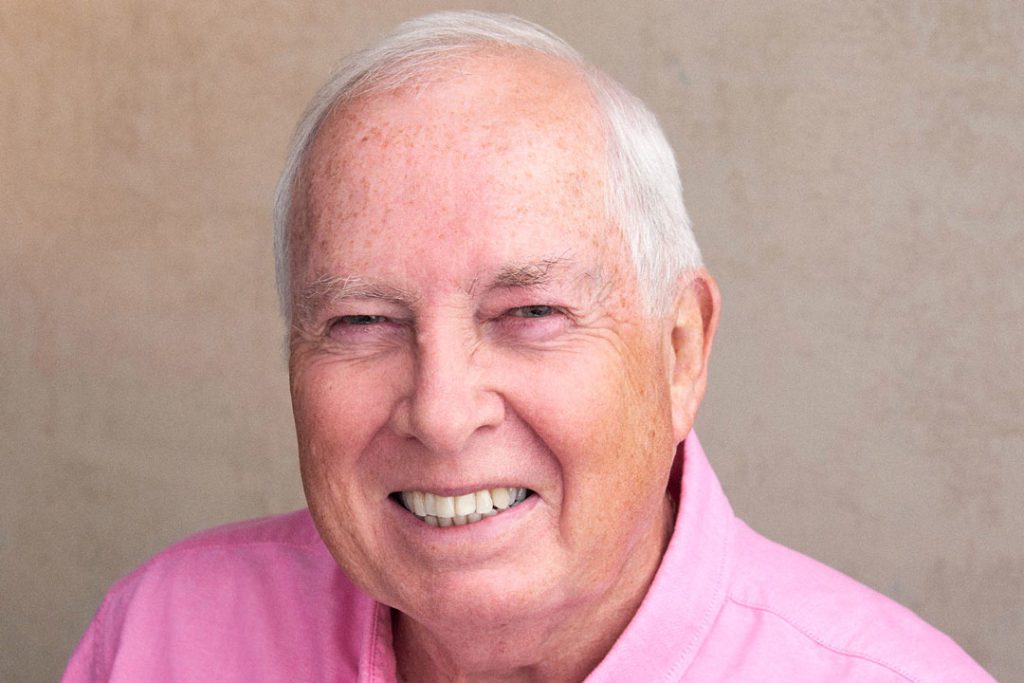 ray_bull@hypno-sense.co.uk